Our Men's Connection Bible Study Group
meets every Thursday evening at 6pm for dinner and fellowship.
Join us in our studies of Romans.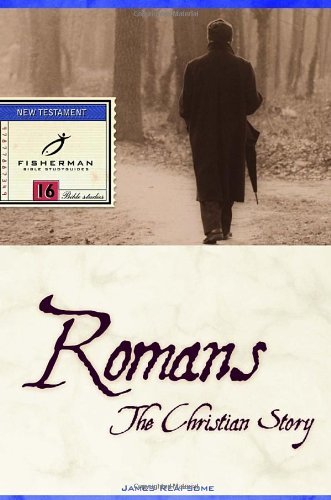 Romans is the foundational document of Paul's theology. Its influence has been immeasurable, shaping church history through men like Augustine, Bunyan, and Wesley. And it continues to change lives today-it is the Christian's story. Understanding the theology that is bound inseparably with practice will pay us rich rewards as we learn how to live a distinctively Christian life. 16 studies for individuals or groups.